We are publishing a redacted case study related to the ransomware event that occurred at Hacienda of Puerto Rico. Although some elements have been removed from this case study, and a previous redacted case study concerning our involvement as Incident Response leads, it seems industry has not been able to adapt and improve it's resilience against this evolving threat.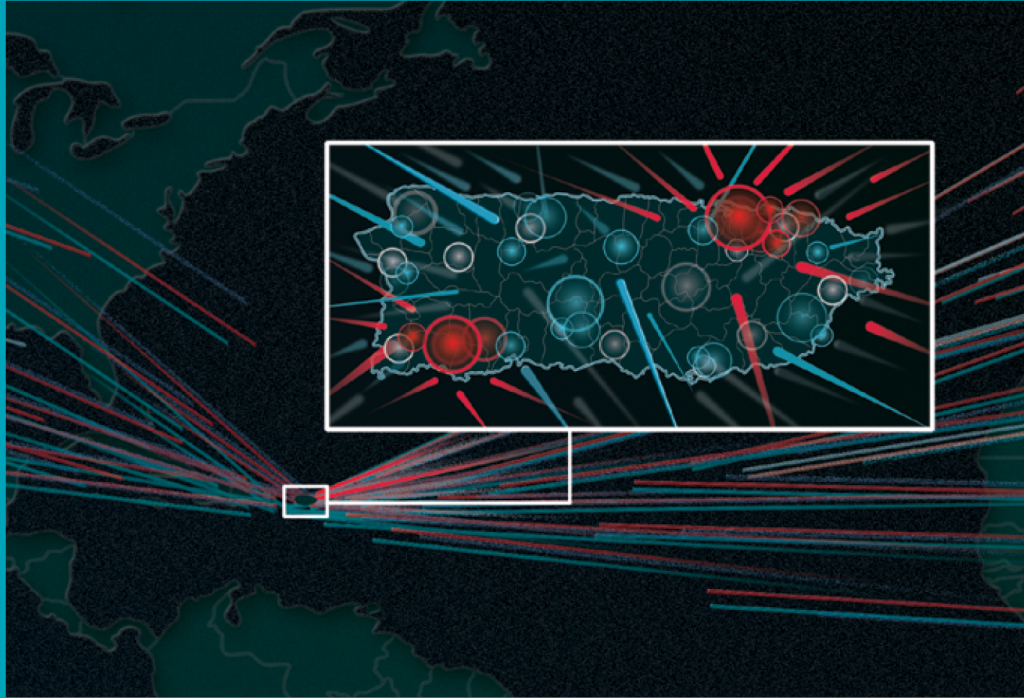 We encourage you to contact us for Ransomware Protection Services(press here) to have the necessary paperwork needed prior to an event signed and agreed upon; at no cost and no obligation.
We also offer similar case study(press here) preparation services for your business.
We have published an English version and Spanish version of this case study.
Please rotate your mobile device sideways for improved reading experience.